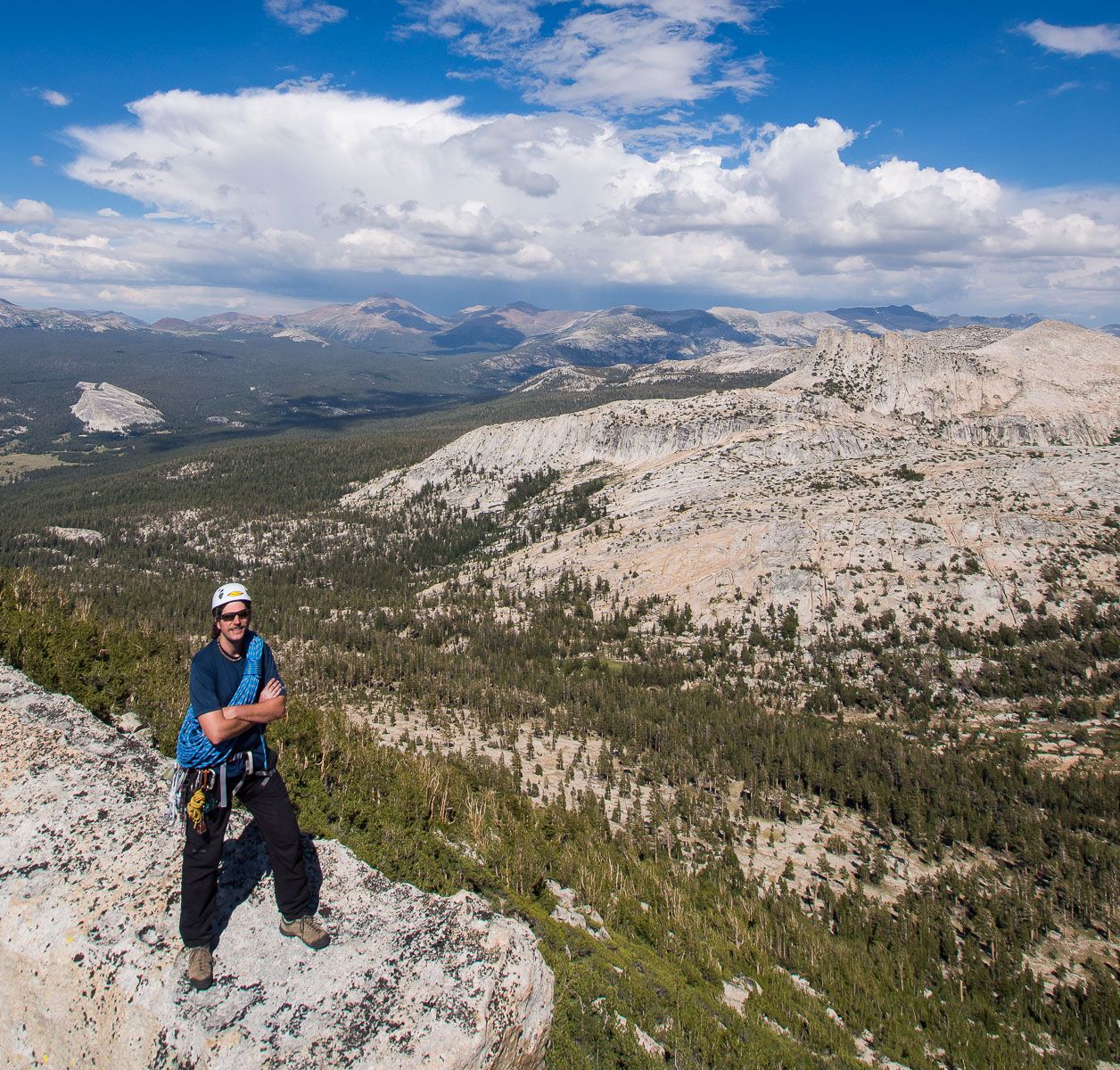 KEYNOTE PRESENTATIONS
Josh's programs are engaging, motivating, and funny. While Josh is a photographer and outdoor adventurer his talks appeal to a wide audience due to the passion he exudes for his subjects and his many years of experience as an educator. He regularly addresses businesses, photographic organizations, and students throughout the world.
Some of his most popular topics include….
Finding your Vision: Following the Passion that inspires you.
The pitfalls and successes of leaving the safety of the "status quo" in order to follow your life's passion. While telling stories from his own life as a photographer, Josh talks about how finding his vision as an artist and overcoming self-doubt helped lead him to success. He addresses how being inspired by what you do makes you a happier and more successful person as an artist or a business executive.
Creative Problem Solving
While everyone's life is filled with different challenges, they all require the ability to adapt and roll with the punches. Josh will entertain audiences with stories of challenges he has faced while producing some of his best work and he will also connect what he has learned from his life as an artist to "real life". He will address how attitude and perspective play a major role in the success or failure on an expedition or in the boardroom.